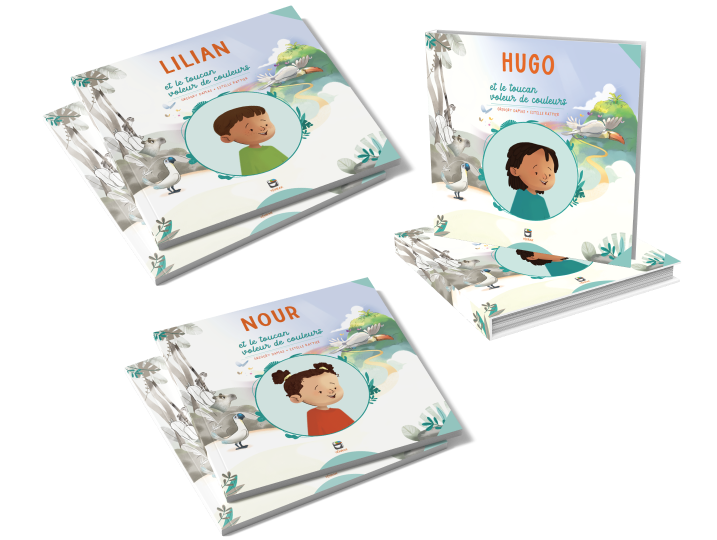 Personalised books
Having frank conversations about sensitive topics can be one of the most intimidating things about parenthood. Our personalized books are authentic educational tools that promote dialogue in the family circle and develop emotional intelligence because today's children are tomorrow's adults.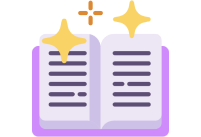 Personalised
To make the child want to read and feel identified with the hero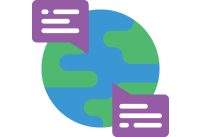 3 languages
Available in English (British), French and Spanish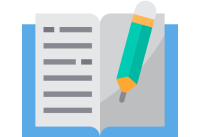 Free dedication
Add a touch of magic by writing a personal message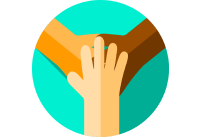 Inclusion
Finally give children in wheelchairs the opportunity to be the hero

A way to develop emotional intelligence
The personalisation of the hero makes it possible to create a playful story in the child's image, and makes it easier for him to project himself. This helps them to express and manage difficult emotions.

Vectors of indispensable humanist values
The mysterious island of Kisiwa book is designed to awaken children to fundamental human values such as respect, openness, mutual aid, solidarity, empathy, and of course love.

Psycho-educational tools co-created with a child psychologist
The story and illustrations are designed in collaboration with a child psychologist and psychotherapist with over 15 years of experience, to ensure their educational value and benefits.

Sharing moments to strengthen family ties
The book opens up a space for dialogue within the family, encouraging positive and caring exchanges on complicated subjects that are usually difficult to discuss, thus creating moments of intergenerational sharing and complicity far from screens !
How does it work?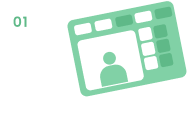 Personalise the first name
and the hero's avatar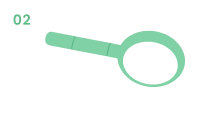 Preview the
result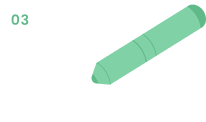 Add a
dedication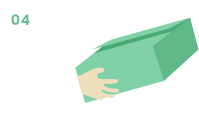 And validate


Socially committed
Because we want to go further than selling personalised children's books and because we want to have a real social and environmental impact, we will donate 1% of our turnover to an organisation working to protect the environment.
A social commitment to encourage reading
To go further and commit ourselves even more, we donate, at the end of each year, 1% of our sales to an association that you have chosen.

An eco-responsible approach
Our printer, located in Normandy, has the "Imprim'Vert" label which allows us to consume responsibly and reduce our environmental impact.